Toyota President's Award

Every year, Toyota honors only the outstanding dealerships with the prestigious Toyota President's Award. In order to qualify as a President's Award recipient, Toyota dealerships must excel in several areas, including Sales Satisfaction, Service Satisfaction, Market Share Attainment, Vehicle Delivery Excellence and Employee Training & Certification. Dealerships must meet or exceed the standard in all areas of dealership performance in order to qualify for this award.
We are very proud to have been the recipient of this coveted award MULTIPLE TIMES, and we will strive to provide you the very best experience possible.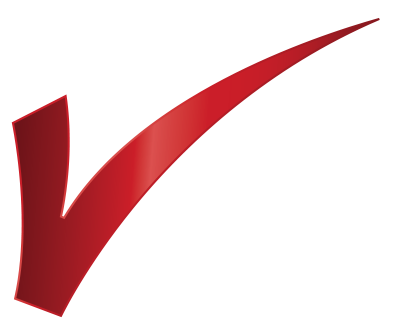 Sales Performance & Customer Satisfaction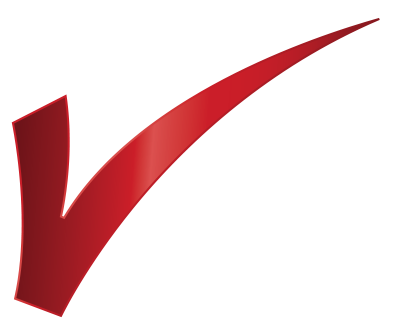 Service Performance & Satisfaction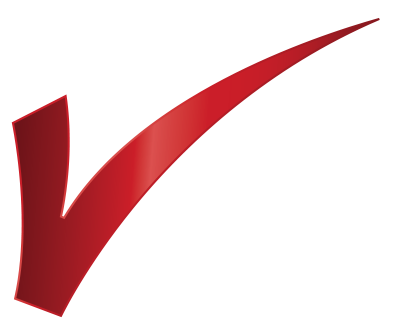 Customer Experience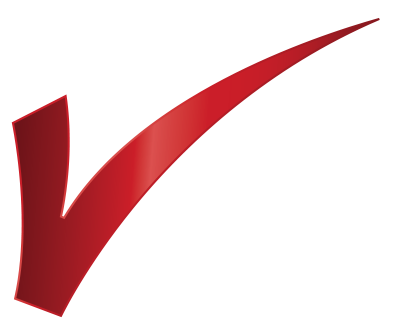 Employee Training & Certification